Welcome to VITALSTREAMS
Bringing Health and Vision Care to people wherever they are around the world and round the clock.
With healthcare and business experience from around the world, in both developed and developing countries, Dr. Tchedre has had the opportunity to identify critical unmet medical needs around the globe.
To meet these needs Dr. Tchedre and his co-founders, Dr. Narayanan, and Mr. Mithun have formed VitalStreams, with a team of medical and engineering experts, to create unique telemedicine platforms that will improve access to medical and eye care for underserved (immobile, elderly and rural) populations around at the world, at the touch of their fingertips.
If that inspires you, please join us.
VITALSTREAMS
Do you want to be part of an innovative startup company that is developing cutting edge telemedicine technologies to provide healthcare worldwide at the touch of a finger? If so, please email your resume to our HR department info@vital-streams.com
Partnership
Vitalstreams, LLC is looking for executive leaders, investors and industry partners. If you are interested in investing in the healthcare platform of the future please contact us at: info@vital-streams.com for more information.
Point-of-care and in-home telemedicine application services that work with your existing electronic devices to support easy, affordable and individualized medical care through consultation with a network of medical specialists in a variety of fields including teleophthalmology. Welcome to the future of Medical and Eye Care!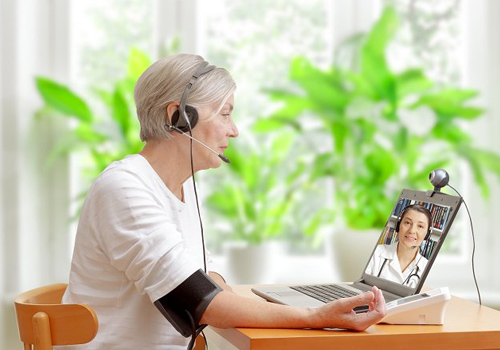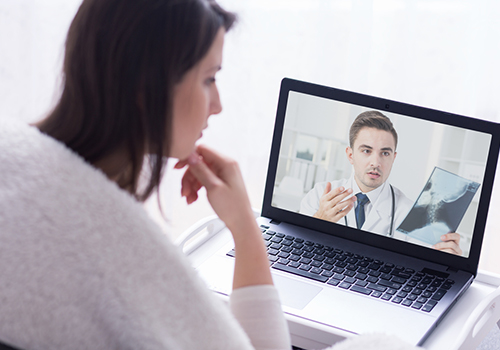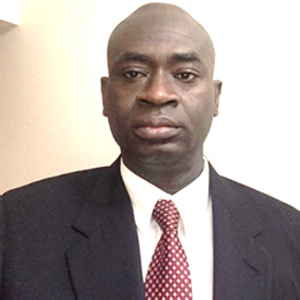 Kissaou Tchedre – Chief Executive officer, PhD, MBA, Co-founder
Biomedical Scientist with 8 years' experience in commercial Ocular Medical Device development (Menicon Co. Ltd); International business experience (Japan, France and Switzerland);
Dr. Tchedre got his Master's Degree in Molecular Biology and a Ph.D. in Biomedical Sciences at the University of North Texas Health Sciences Center. Dr. Tchedre then did his Postdoctoral training at Harvard Medical School.
Dr RN Rao, PhD, Co-founder, Senior Vice President R&D
PhD in Computational Physics from IISc. Bangalore
Postdoctoral training at University of Madrid and University of Bern
15 years' experience conceptualizing and developing scientific software (Tata Elxsi, Accelrys, Life Technologies):
Molecular cloning and Multiple sequence alignment modules for the flag ship product of Life Technologies (Product did 10M$ biz. YOY)
Algorithms for Genomic data compression and efficient storage solutions
Mobile solutions around human body sensors and wearable devices involving signal processing algorithms and Machine Learning techniques
Health Analytics Solutions around Health Big Data

Ranga understands the nuances of Genomic and Life science Data Analytics and how to extract valuable information Big Data Health databases
Mr. Mithun, MS. Co-founder, Senior Vice President Technology Officer
17 years IT experience with companies such as Samsung Electronics, Patni Computers (Capgemini), Aurea Software in multiple domains including Web Technologies, Healthcare, Data Security, Mobile Applications and Databases
Led Samsung India's Data Security initiatives/Samsung Certified Software Architect (only 200 across Samsung)
Has worked extensively on projects involving the Remote Monitoring of patients using bio-sensors
Mithun has a deep understanding of Healthcare Market in India and has developed multiple products for Healthcare Industry in India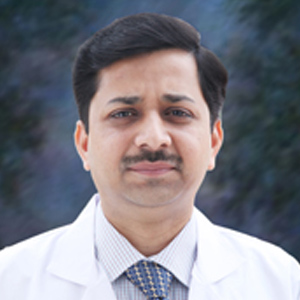 Dr Bharath Kumar, Senior Vice President Clinical
DNB(OPHTH), DOMS (OPHTH), MBBS, Ophthalmologist, Teleophthalmology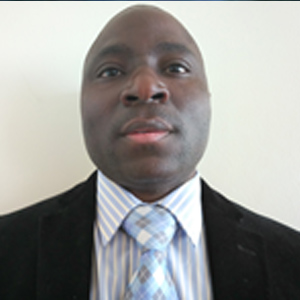 Kpante Fikou, MS
IT & Decision Sciences Specialist,
VitalStreams Associates, Chief Technology for USA & Africa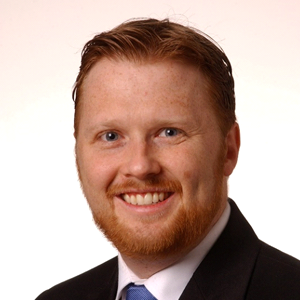 Brett Mueller, D.O., Ph.D.
VP Clinical Research & Clinical Advisory Board
Brett H. Mueller II, D.O., Ph.D. received his medical degree and Ph.D. from the University of North Texas Health Science Center where he developed his passion for ophthalmology as he worked to discover neuroprotective targets for the treatment of glaucoma. He completed his ophthalmology residency at the University of Louisville and is currently practicing ophthalmology in north Dallas. His practice consists of performing cataract and refractive surgery, LASIK, PRK, glaucoma procedures and plastics procedures on the eyelids. He is excited to partner with Vital-Streams and bring telemedicine to the field of ophthalmology and increase the access to eyecare for patients around the world.
Koffi Didier AYENA, MD.
Professor, Ophthalmologist, Chief Medical officer of Eye clinic in Bè Hospital, Lomé – Togo. Collaborator of Vital-Streams in West Africa. Professor Ayena got his MD degree from University of Lomé Medical School. He then did his residency in ophthalmology at the University Félix Houphouet Boigny in Abidjan Ivory Coast and Cochin Hospital in France. Professor Ayena is a member of ARVO, SFO, SAFO, STO. He is officer in Togo Army since 2001 and is currently a faculty of ophthalmology at the Medical of University of Lomé, Togo 2006. He also has training in management, Leadership, and Coaching. Professor Ayena research is focused on on Glaucoma, community ophthalmology, and rare ocular diseases such as Leber hereditary optic neuropathy.